Series Information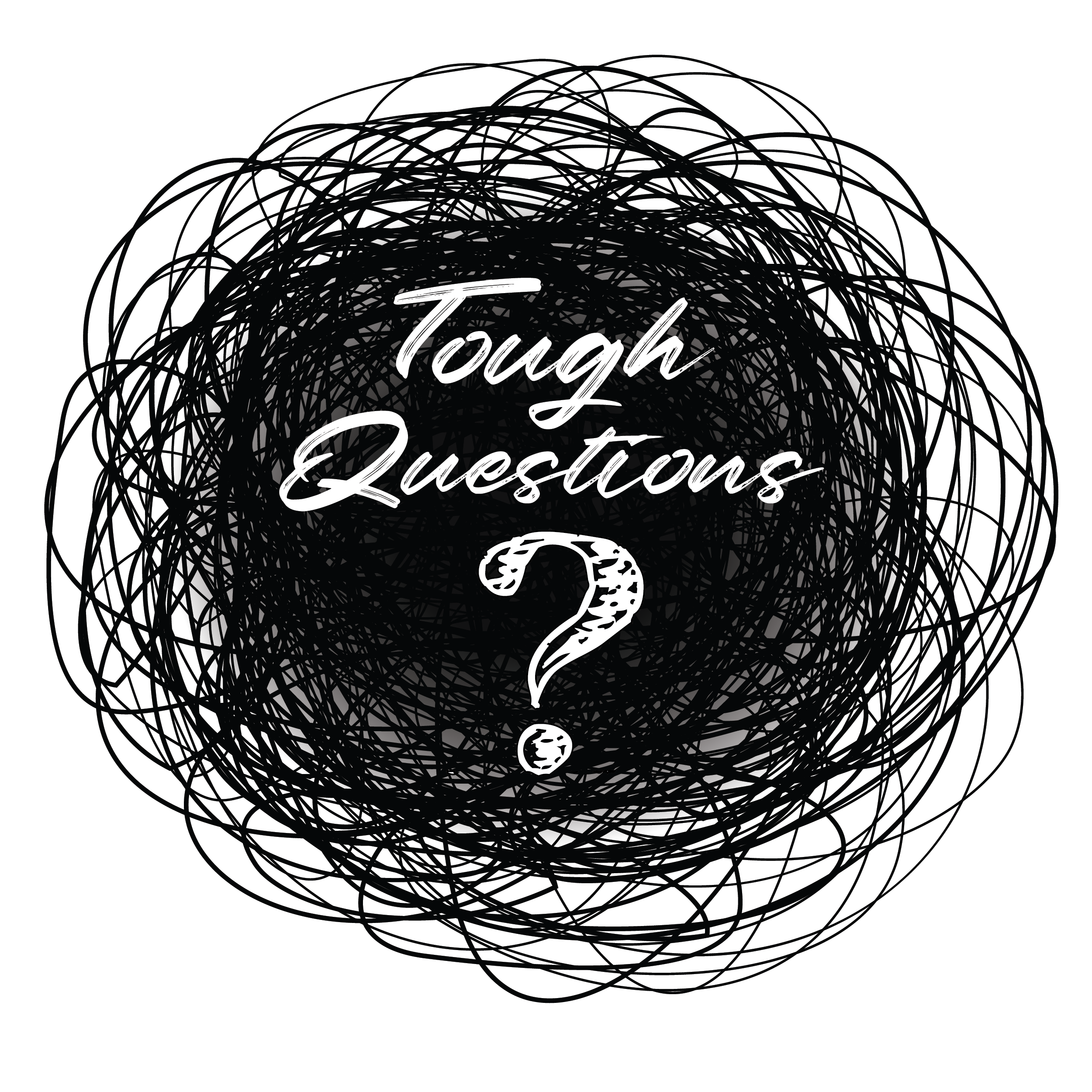 May 28 Does God Exist?
June 4 Can We Take the Creation Account Literally?
June 11 Is the God of the Old TEstament an Angry Tyrant?
June 18 How Can a Loving Powerful God Allow Suffering and Evil?
June 25 Can We Trust the Bible?
July 2 Justice?
July 9 What is Love?
July 16 Is the Bible Homophobic?
July 23 Does Christianity Denigrate Women?