The Bible
...is the source and foundation of what we believe and how we live. We believe it to be the
inspired
inerrant
Word of God.
From the Bible we discover the following foundational truths...
There is One True God
..who in the unity of the godhead exists as three eternal and co-equal persons:
Father
Son
Holy Spirit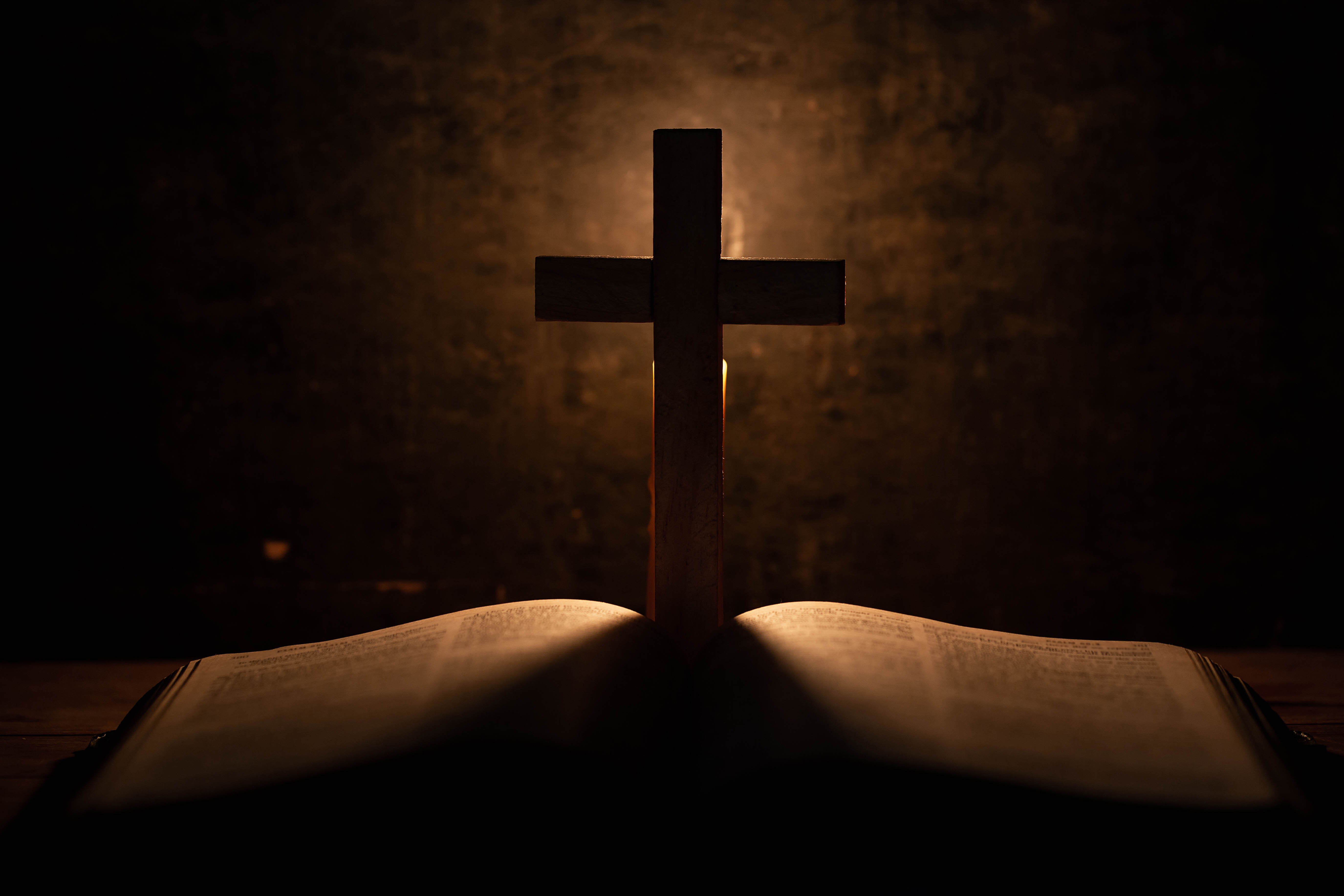 Jesus Christ is The Son
...and He became fully man. After living a sinless life, he died on the cross to redeem us from our sin. He rose from the dead in victory over sin and death.
He is now exalted at the right hand of the the Father from where He will come to set up his eternal Kingdom.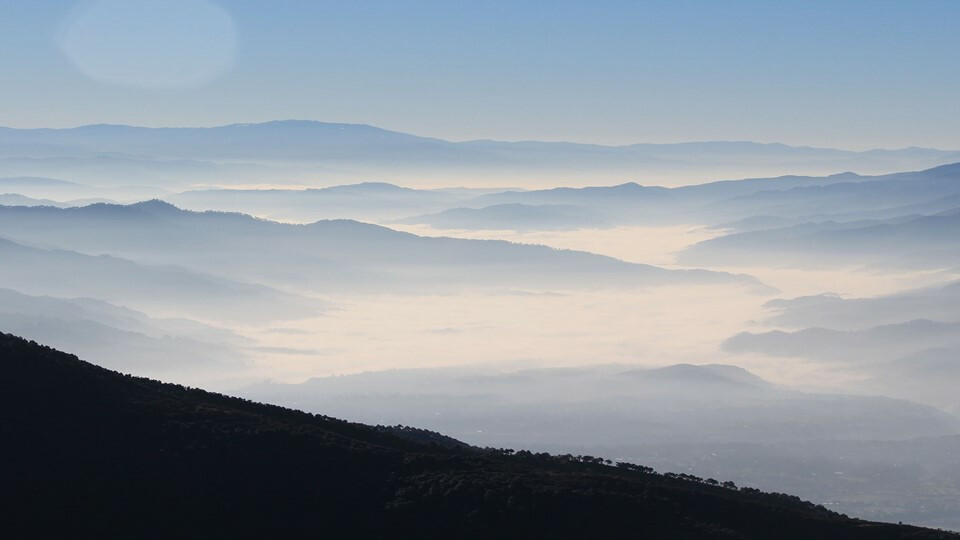 Salvation
...cannot be gained by our own efforts but is the
gracious gift of God - is freely offered to all - but individually received by personal faith in the Lord Jesus Christ.