EVERYONE HAS A NEXT STEP. WHAT'S YOURS?
Growing in our faith is a journey. Once we come to know Jesus, we grow in relationship with Him and then disciple others to do the same. We are all on the same path, but the journey may look different for each of us.
No matter where you are, there's a next step that you can take!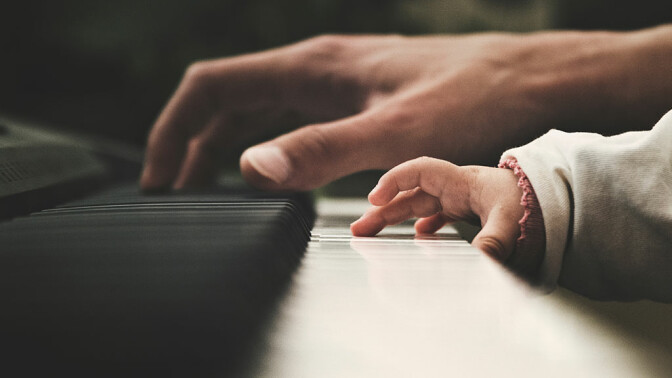 Core Values
Who is the Family of Grace Church? Here are the things we value!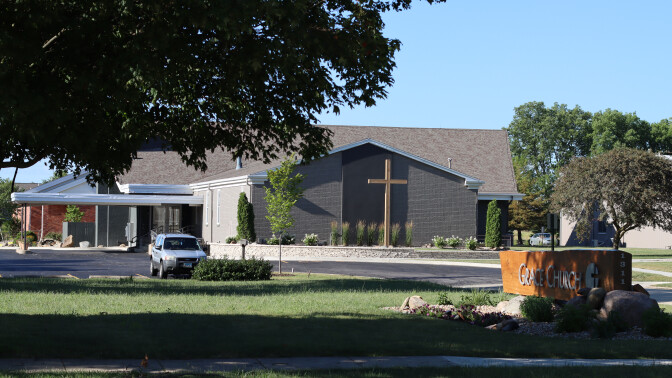 Our History
Our story began in 1961 in a home here in Normal, Illinois. Come and see how Grace Church has grown over the years!