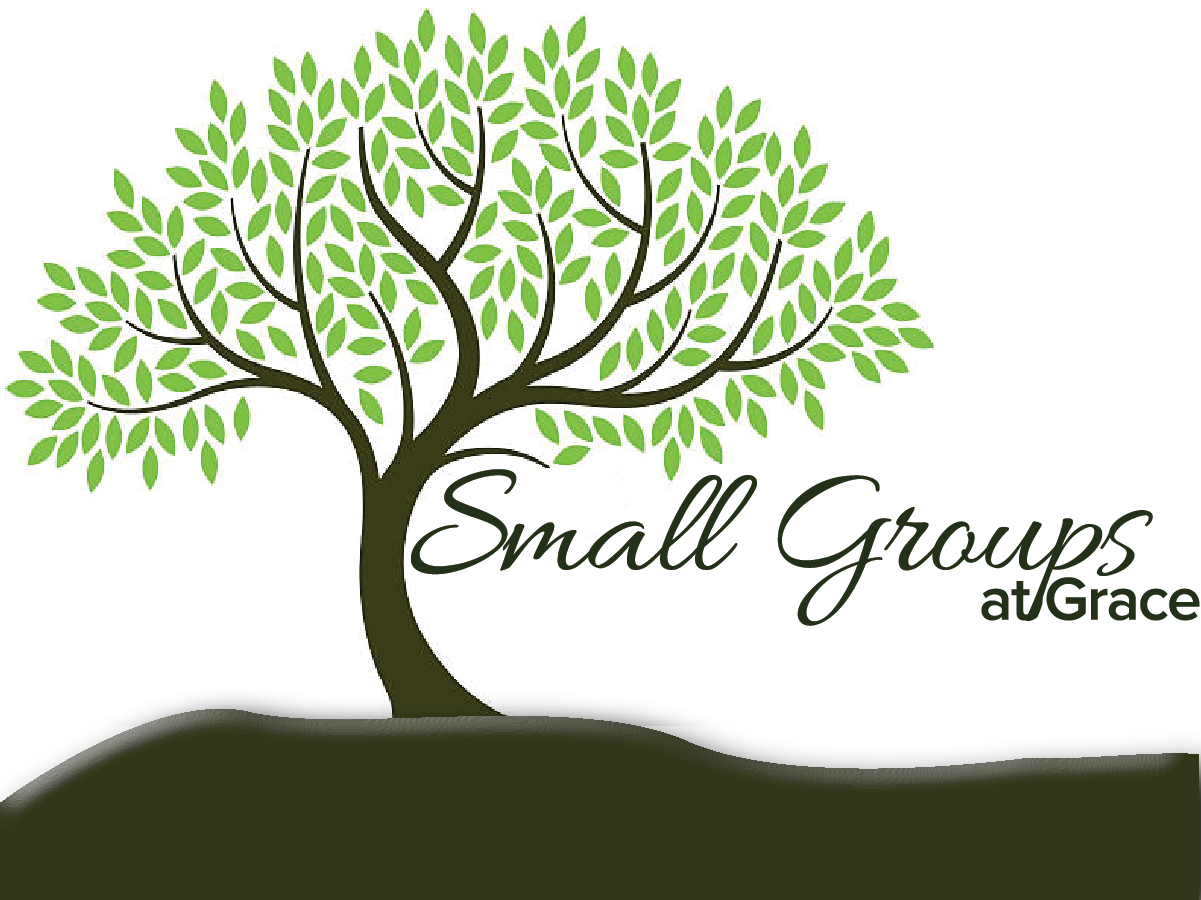 September 11, 2022 12:00am
Contact: Niall PhilyawNiall Philyaw
Grow in your relationship with God and other believers at Grace Church this fall!
This 6 week small group study begins on Sunday, September 11th with an introductory sermon from Pastor Niall.
Groups will begin meeting the week of Sunday, September 18th for discussion, learning, and exploring how spiritual conversations can happen naturally.
Contact Pastor David@gracenormal.org for more information.
SERMONS
The Death of Evangelism
Sermon 2
Sermon 3
Sermon 4
Sermon 5
Sermon 6