July 17, 2021 12:00am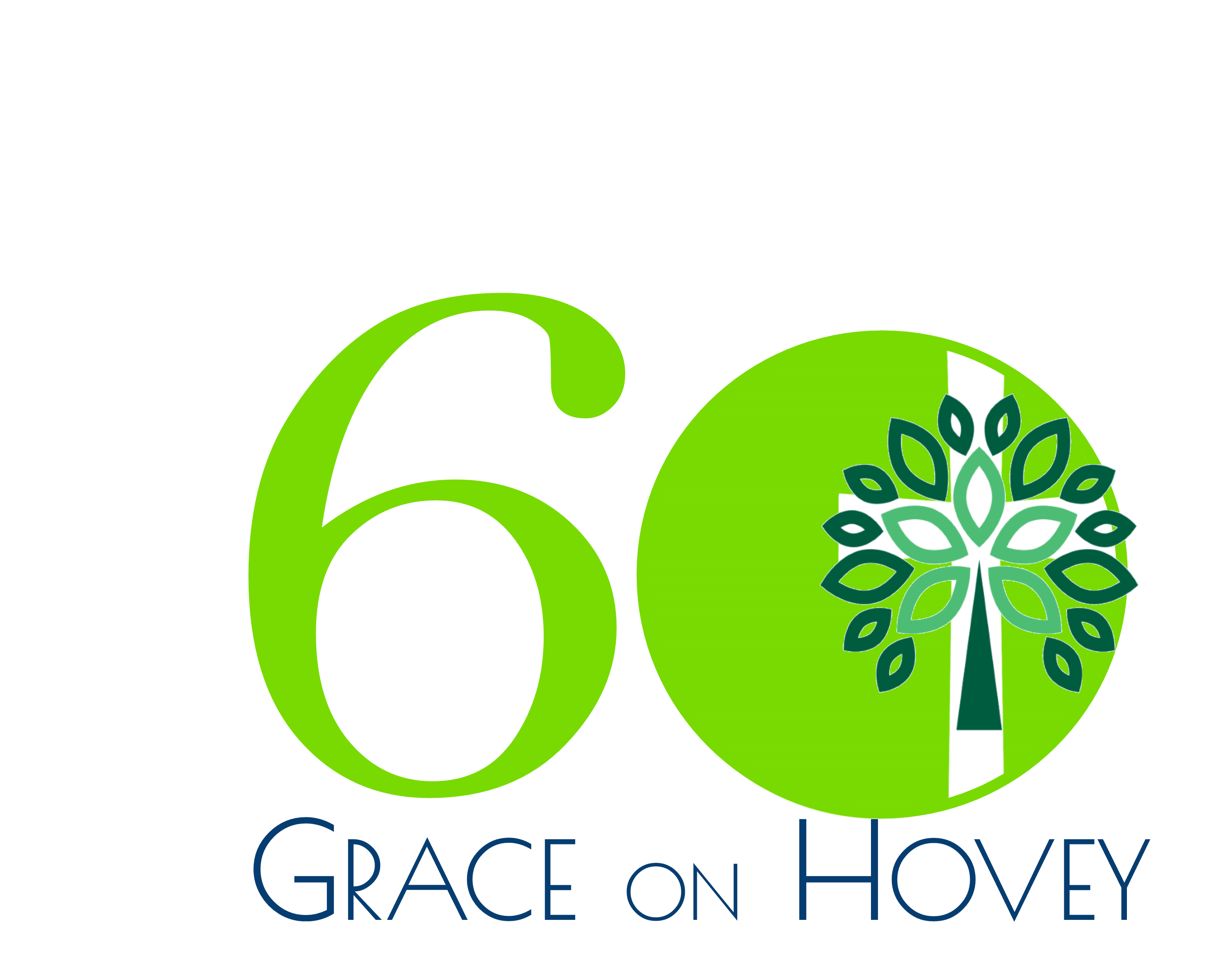 A Weekend of Celebrating God's Blessings on Our Past, Present,and Future!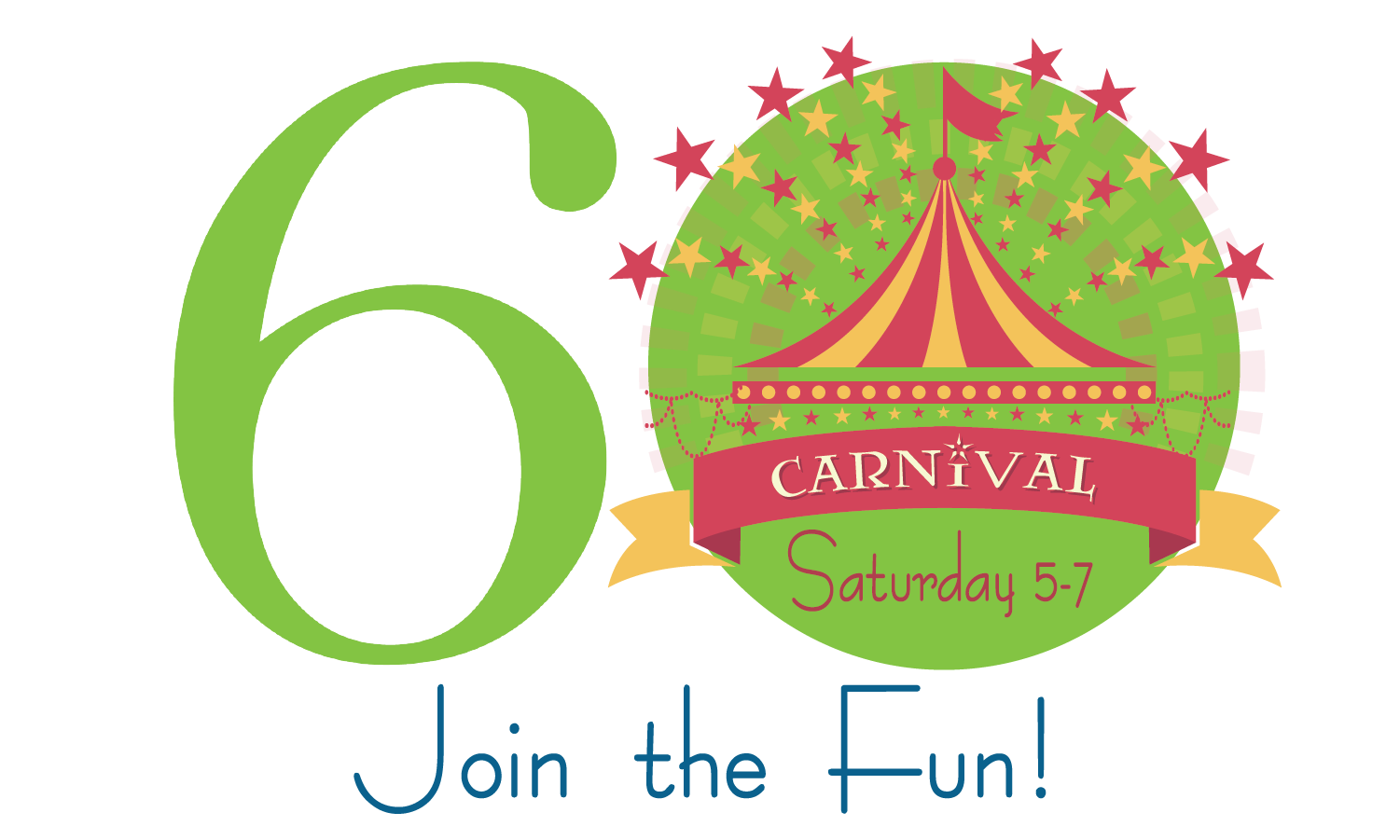 The weekend kicks off with a community carnival. We'll have FREE food, games (and prizes, of course!), a dunk tank— you never know who might end up in the tank—small animals, and an old fashioned cake walk. Kids of all ages will enjoy everything at the carnival, so invite your friends and join us from 5-7 on Saturday, July 17!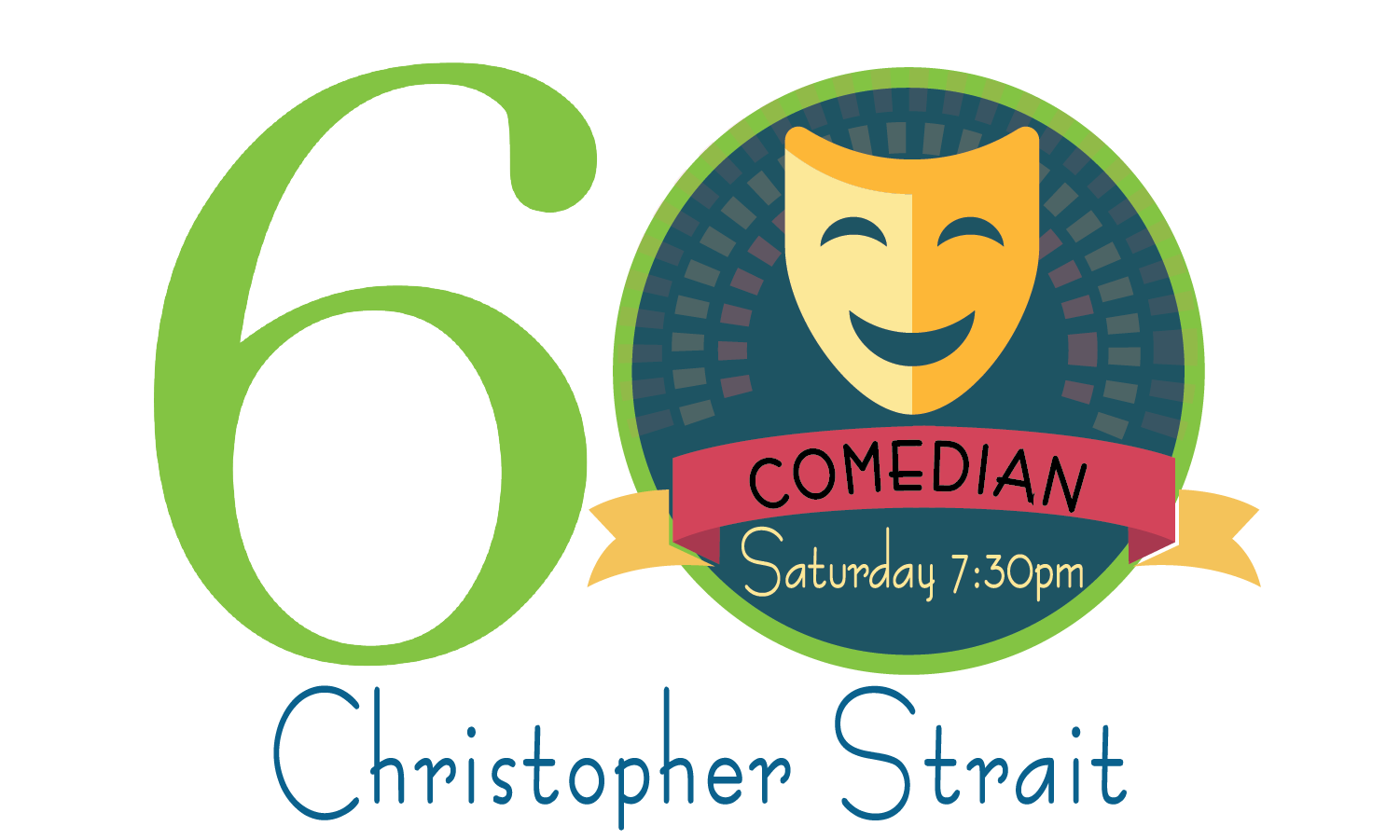 Also on Saturday, beginning at 7:30, join us for a FREE evening of comedy! Comedian Chris Strait has spent more than 20 years entertaining audiences all over the world. From appearances on Tru-TV, E!, and Fox News, to headlining shows for the US military, to performances on over 50 cruise ships, Strait has done it all. His laid back style will make you feel like a member of the family.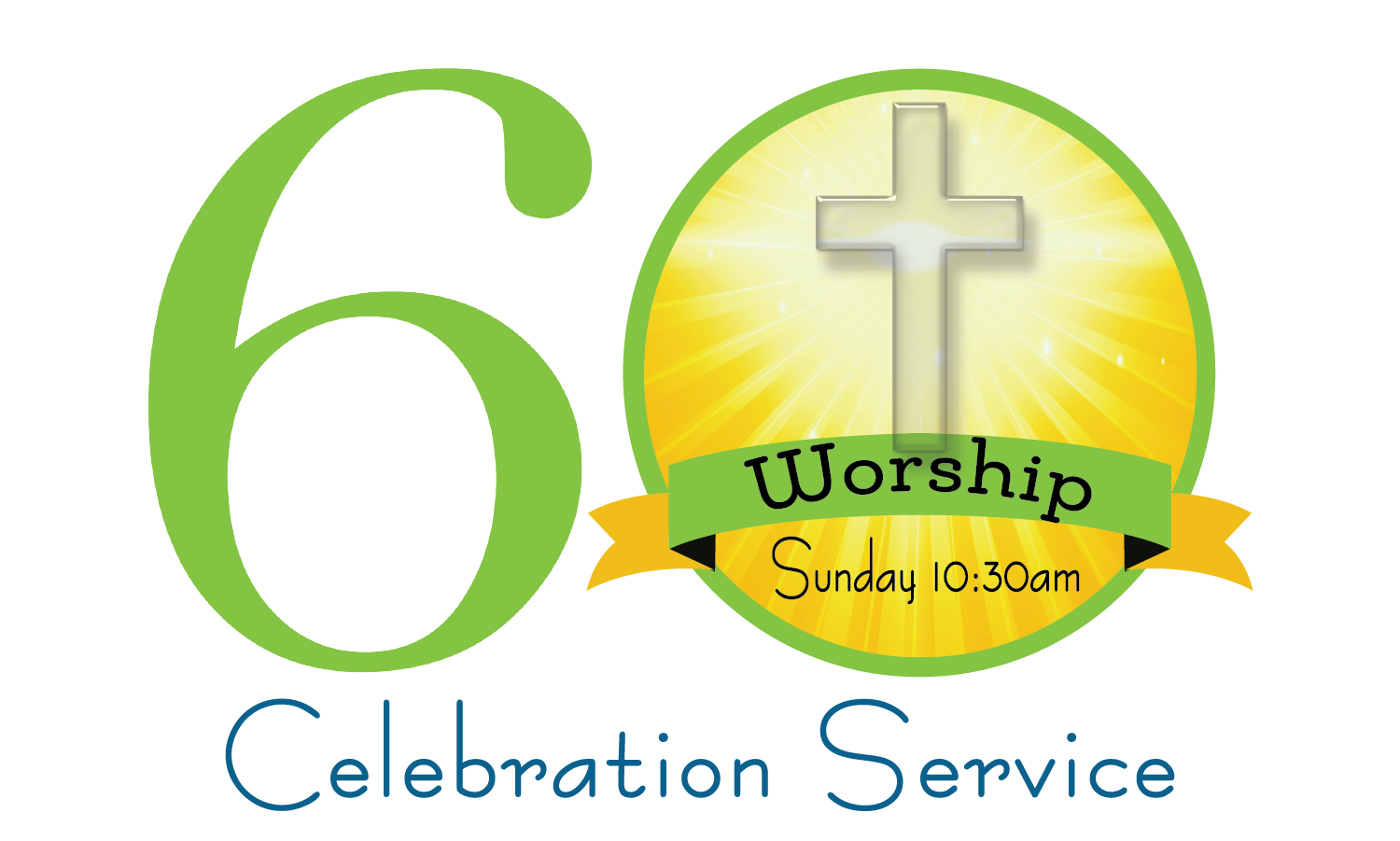 On Sunday, July 18 beginning at 10 a.m., we will have a time of praise and worship under the big tent. Join us for special guests, special music, and a very special celebration of all God has done through the past 60 years since Grace Church's founding. Pastor Niall will share some exciting announcements and each family will receive a special memento to commemorate this historic occasion in the life of Grace Church.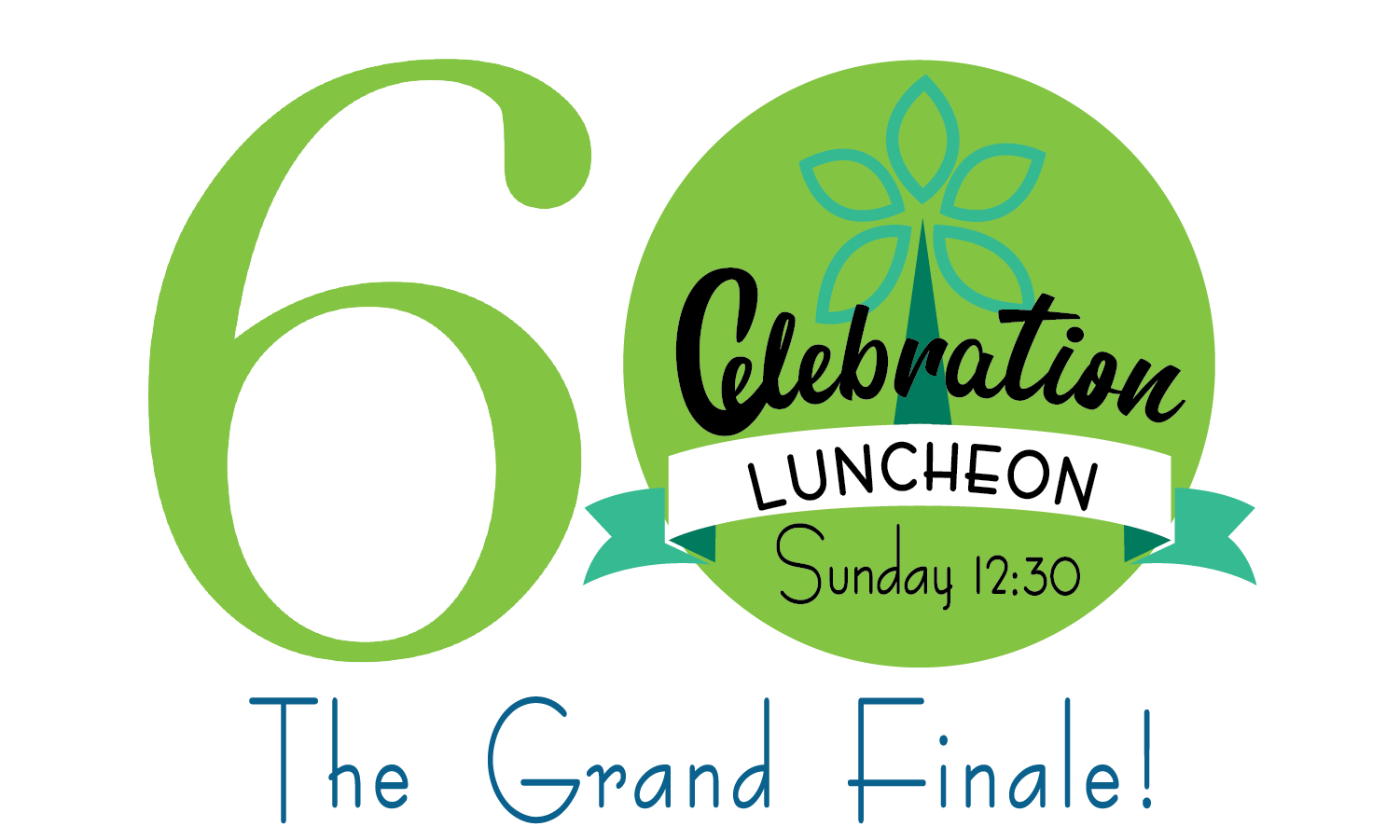 It's time to eat! Immediately following the service, a free luncheon will be served in the Activity Center …. but, wait …. that's only half the story. Peruse the vibrant displays of our missions area, a comprehensive historical timeline covering our 60-year history, scrapbooks detailing all that has happened since 2011, and a unique photo display. Who knows? You might find YOUR picture in our new displays!