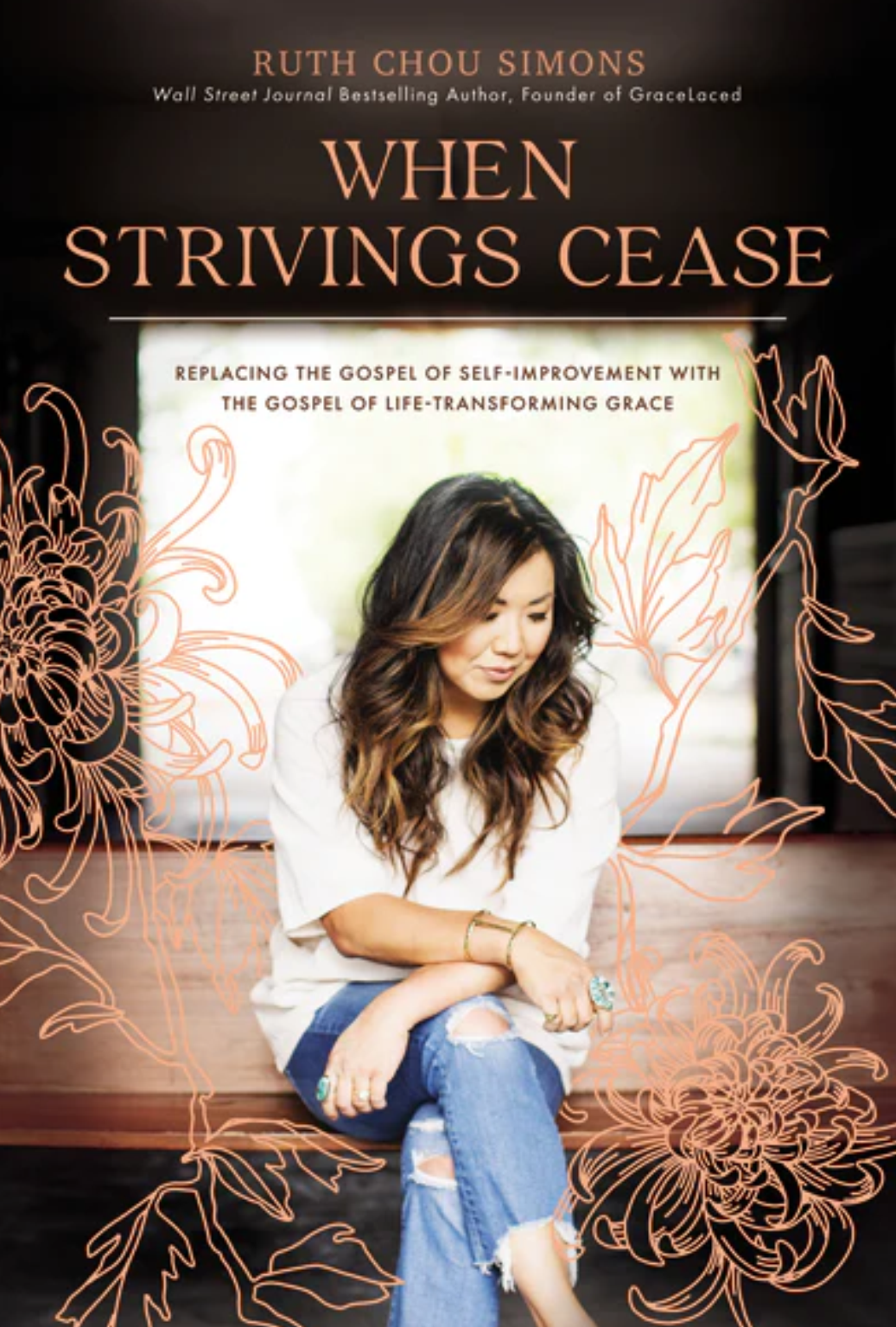 September 26, 2023 6:00pm
Address: The Fireside Room, Normal, IL US 61761
Contact: Pam Rightsel
This study is for strivers,
for those of us exhausted by the "You are enough—just improve yourself" narrative.
The truth is, we never were enough, and we never will be.
It's time to lay down the wearying pursuit of self-betterment and measuring ourselves against popular opinion.
The answer we're looking for is in the enduring gift of amazing grace.
It's only when we receive that gift that our strivings will cease!
Join us from 6-8pm in the Fireside Room with Pam Rightsel for this potentially very impactful fall Bible study!
You must RSVP Pam so that a book can be ordered for you.